history that counts when you need it
For over 100 years, Wisconsin Heating & Air Conditioning has been a Wisconsin Leader and the go to company for Heating and Air Conditioning Milwaukee. Providing comprehensive heating, cooling and ventilation services to the Metropolitan Wisconsin areas, our clients consistently praise our timely and professional work.
We serve commercial and residential properties, and carry the best quality equipment and systems from major leading brands.   From heat pumps to water heaters, we carry extensive options for your commercial or residential needs.
Whether you're looking for furnace repair, a central air conditioner for your Wisconsin home, or gas furnace installation for your business, we're here to help.  Once you experience our service, you'll understand why we the choice for Heating and Air Conditioning Milwaukee.
Have a question? Let us know the details of your heating and cooling issue, and we'll get back to you with our expert recommendations.
today's
top
brands.
We install and service all the top brands
available on the market today.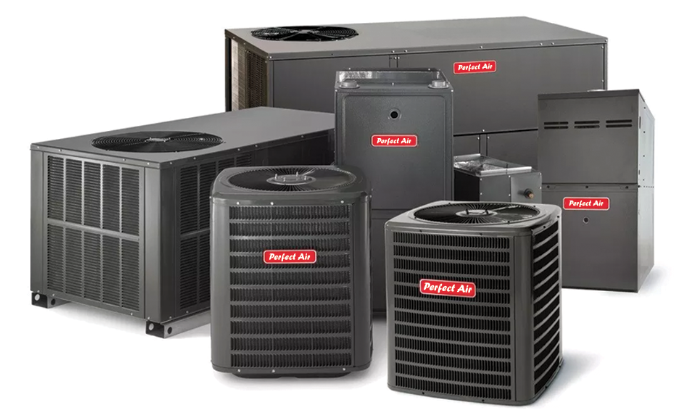 Our Fans
Professional and cost-saving job for me. The service is courteous, respectful, friendly and prompt. I would recommend them for new AC and/or Furnace purchase and installation and regular gas appliance maintenance without question!

First hot day of the year and air not working. One text to Richard at Wisconsin Heating and Air Conditioning and he was out to see us. A fast repair with great customer service. Highly recommended!

Excellent service and immediate response to our initial service call. Wisconsin Heating installed in short turn around time. Excellent customer service – Recommend Wisconsin Heating to everyone!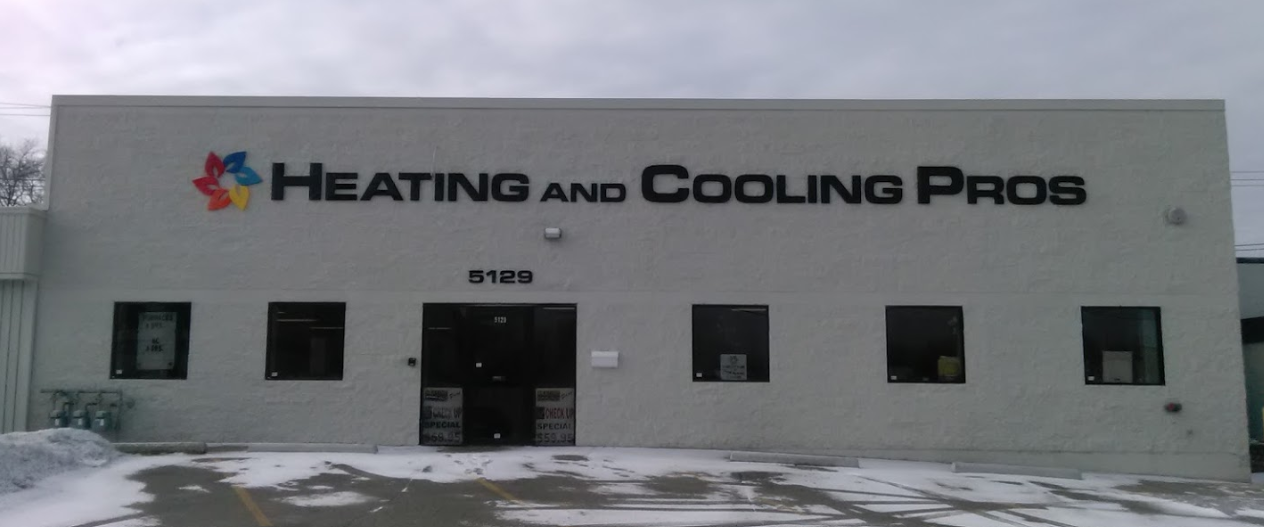 Who We Are
Family Owned for 3 Generations!
Our philosophy today is the same as it was over 100 years ago when we were started.  To provide quality products, with exceptional service, and at reasonable prices.